My account was manually created
To log in to Lalilo, please enter your credentials here: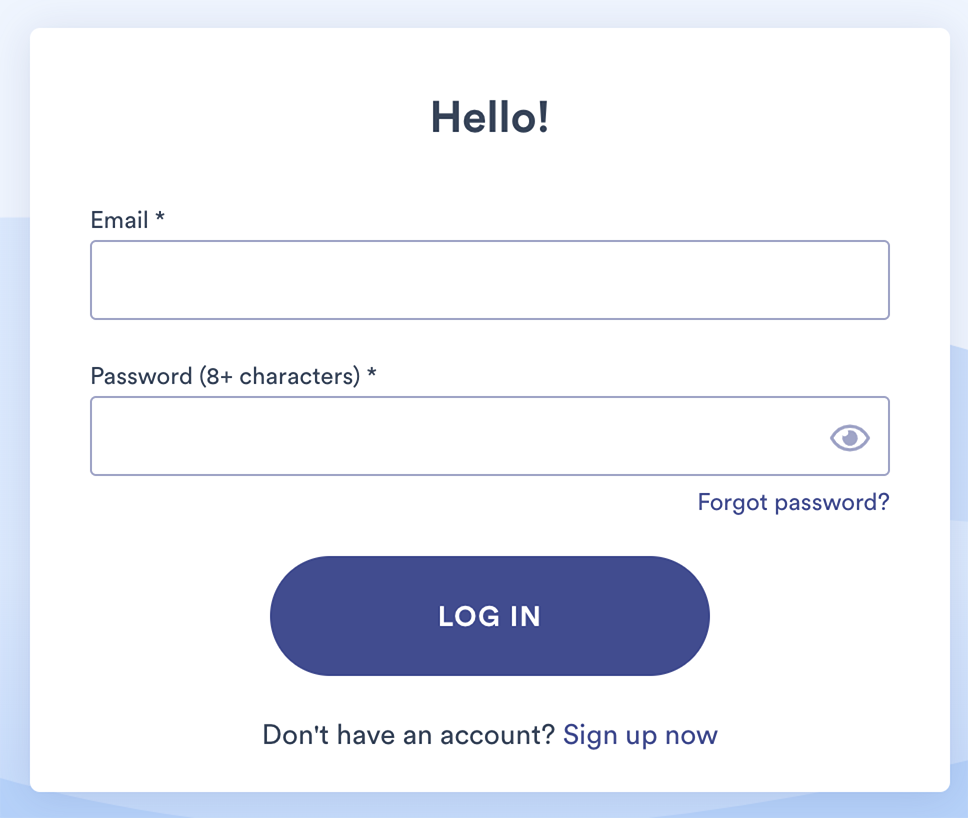 If you need a new password, please go to this page and enter your email address. You will receive an email from which you will be able to reset your password.
If you wish to update the email address to a new one, please follow the steps outlined in this article: I want to change my Lalilo email.
If you don't receive the email (and it's not hiding in your spam inbox), please visit our support page and submit a Support ticket. Your Lalilo account may not be linked to the email address you had in mind, or there may be a typo in it—we will be able to check this for you.
I log in via the Renaissance Growth Platform
I log in via the Clever Library
Log in to your Clever portal.
Go to your Library (top menu), or type in Lalilo in the search bar.
Select the Lalilo icon—you will be taken to your Lalilo account.

If you can't access Lalilo, make sure that you are logged in to the correct Clever account. If you still can't log in, please submit a Support ticket and send us a screenshot of what you see when you try to log in (Accepted file types: pdf, png, jpg, docx; maximum file size: 25 MB.).
If you need further information, feel free to submit a Support ticket.